Meet Jurek Zarzycki, recruiter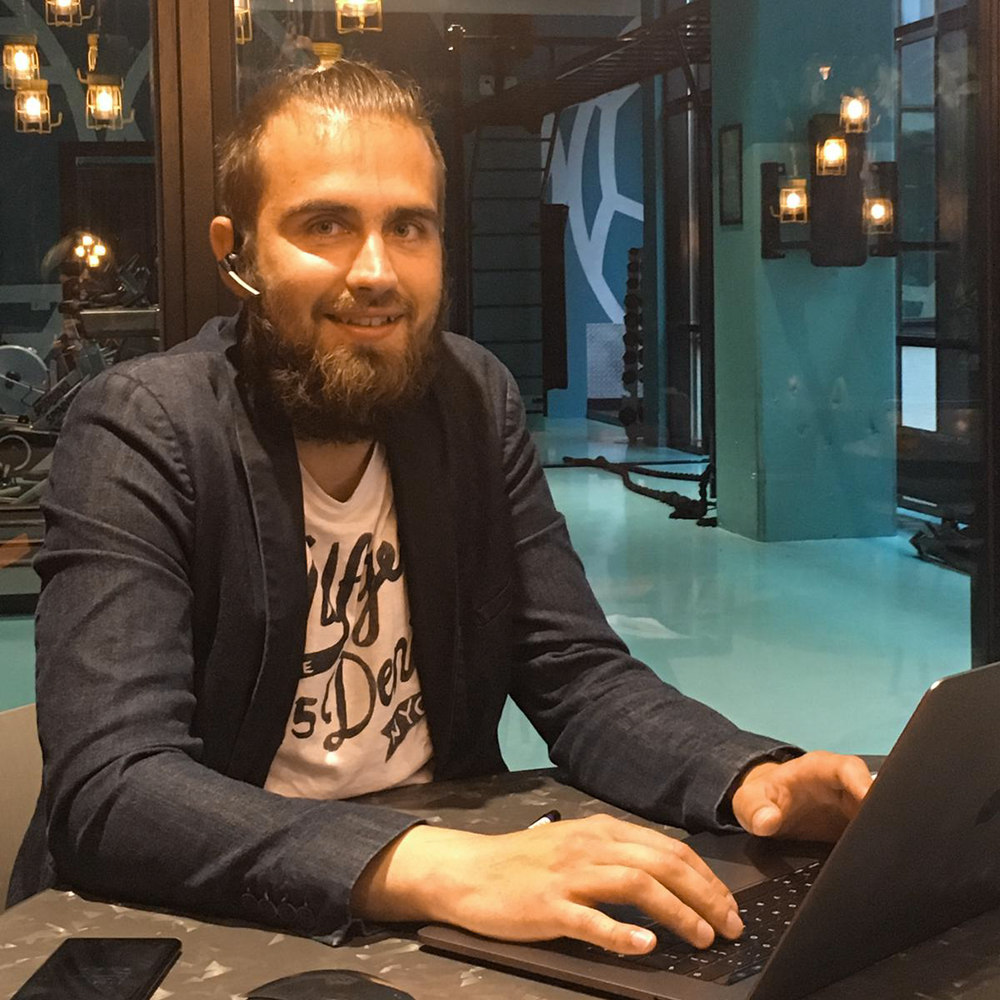 Hi there! My name is Jurek Zarzycki and I am 29 years old. I'm originally from Poland but live in the Netherlands for 9 years now, mostly in and around Amsterdam. Previously I worked in the logistics industry and as an office manager at Adecco Netherlands, here I realized that I like to work with a wide variety of people. That's why I decided to shift my career towards recruitment and HR at Check in Cleaning!
My work at Check in Cleaning
My workload differs a lot from day to day. This keeps my work challenging and fun! Also, my workplace is never the same since I work in different hotels every time. Getting in touch with candidates is easy and I notice quite often they find talking with me very relaxed. I always aim for such conversations!
Check in Cleaning works with many large and well-known hotels in Amsterdam. I visit all of the hotels multiple times a month to get a good impression of the atmosphere and vibe. I pay attention to various aspects so I can match every candidate with the right hotel. This is very challenging!
A true team spirit
What I greatly appreciate about my colleagues and working at Check in Cleaning is the way of working together. Communication pretty smooth because we know each other. Communication lines are also short which makes it easy to solve problems fast. That's the feeling of real teamwork!
In my spare time…
In the summer you can find me at music festivals. I love music, especially hardstyle. In the winter I go powder chasing on my snowboard!