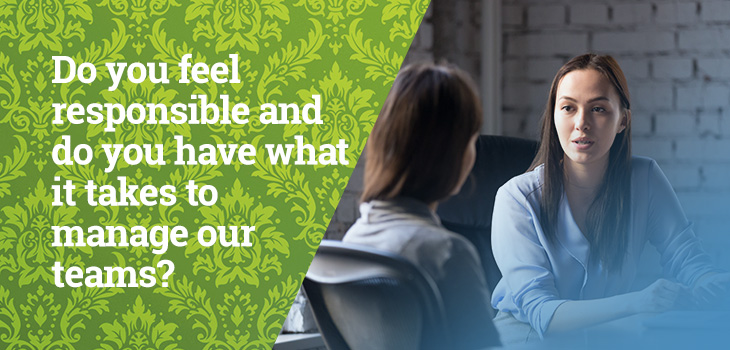 Check in Cleaning is an innovative service provider that focuses exclusively on facility services for the better hotels in the Amsterdam region. With an experienced and fit-for-the-job team we are able to offer stable and reliable housekeeping services. The right person in the right place is an important value within our company.
We are looking for a Rayon manager
Check in Cleaning distinguishes itself by providing reliable services at the highest level using the latest housekeeping technology. This makes us stand out in the fast-growing and highly competitive facility service industry.
Your profile – You
Have a higher professional education (HBO) working and thinking level, preferably studied facility or hotel services;
Have operational knowledge and experience in the cleaning industry;
Have a great sense of responsibility towards clients, hotel managers, colleagues and employees of Check in Cleaning;
Are result-oriented when it comes to achieving financial goals;
Have at least 3 years of managerial experience;
Are able to communicate clearly in both Dutch and English;
Feel responsible for delivering facility services to the highest standards and can manage our client's expectations;
Are a real team player and can unite a team through respect and positivity;
Are able to work in a structured way ensuring deadlines are met;
Like to be challenged and excel.
Have affinity with working with the latest technology.
We offer
A versatile and responsible position within an innovative organization that combines strenghts and weaknesses of individuals to maximize output and individual satisfaction;
Offer an excellent salary, secondary employment conditions and plenty of training opportunities;
Provide a laptop and phone, an electric bicycle from the company is also possible;
Your tasks include
The responsibility for operations within your rayon, including your team, tools and technology;
Managing, coaching and supervising of team leaders, supervisors, housekeepers and other employees to ensure performance and quality standards;
Account management in relation to our client including keeping track of set goals as stated in contracts;
Creating and implementing operational processes and procedures to ensure continues quality improvement. You'll be reporting directly to the director of Check in Cleaning;
Adhering operational HRM policies.
To arrange on your own
There are a few things you will need to arrange on your own if you want to work for us.
A place to live within a radius of 30 kilometers from Amsterdam
A valid Dutch working permit (only for none-European citizens)
A working phone. For none-European citizens we prefer a Dutch or European phone number.
Interested?
Do you fit the job description above or would you like to apply or need more information? Please contact Ellen Croese at +31 6 18 51 73 24 or ec@checkincleaning.nl