Meet Anna Severini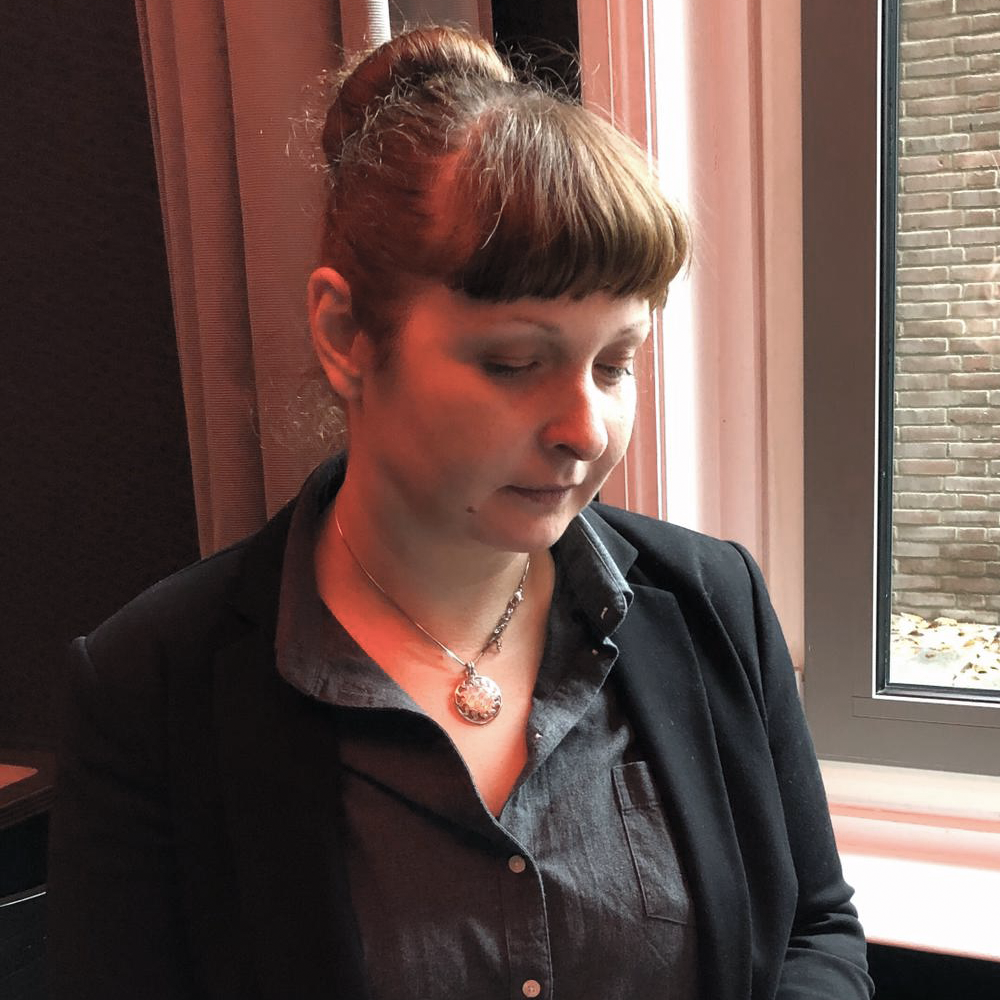 My name is Anna Severini and I am 39 years old. I was born and raised in Serbia and my native language is Slovak. In my free time I love to read an interesting book, take a joy ride on my bicycle or enjoying a bite of good old cheese.
My work at Check in Cleaning
By profession I am an elementary schoolteacher. In 2014 I moved to Holland and later that year I started to work for Check in Cleaning. I started as a room attendant without any experience in this field and by the time I grew into the company. First as a room attendant, than as a supervisor, than as the righthand of housekeeping manager and now I am managing my own housekeeping team.
I have always been thirsty for knowledge, persistent, pushing my limits, but raised to follow the rules and regulations in my work and life. I have learned management skills from my Check in Cleaning mentors and I am using my teacher skills to pass them on to my other colleagues.
Why Check in Cleaning?
Check in Cleaning is an ongoing, non – stop expanding and innovating company in the hospitality sector. It gives you the opportunity to grow, to express yourself and your expertise.