Christmas traditions (part 2)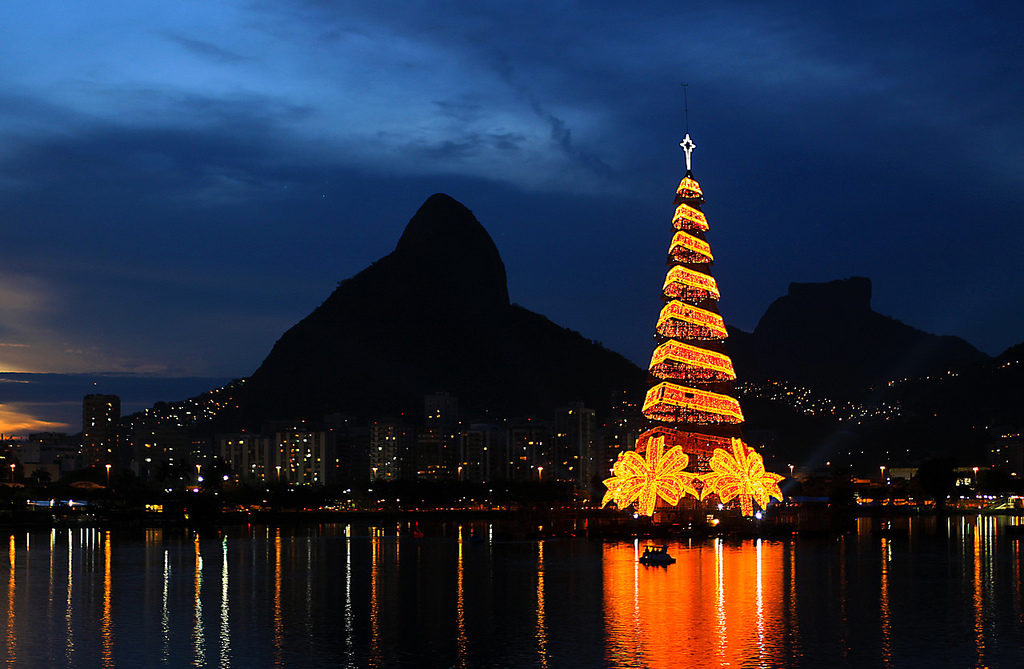 Brasil:
"In my family we have a dinner with best friends and also we share gifts. As a tradition we have a table full of fruit after the dinner, to celebrate the abundance of life!"
Dayanne – Brasil
Cuba:
"In Cuba we eat with our family, we dance until we fall asleep, we drink a lot of mojito and cuba libre. The most important thing is to be united with friends and family and enjoy this time together. Of course we also exchange gifts. Generally, in Cuba every day it's a party."
Maite – Cuba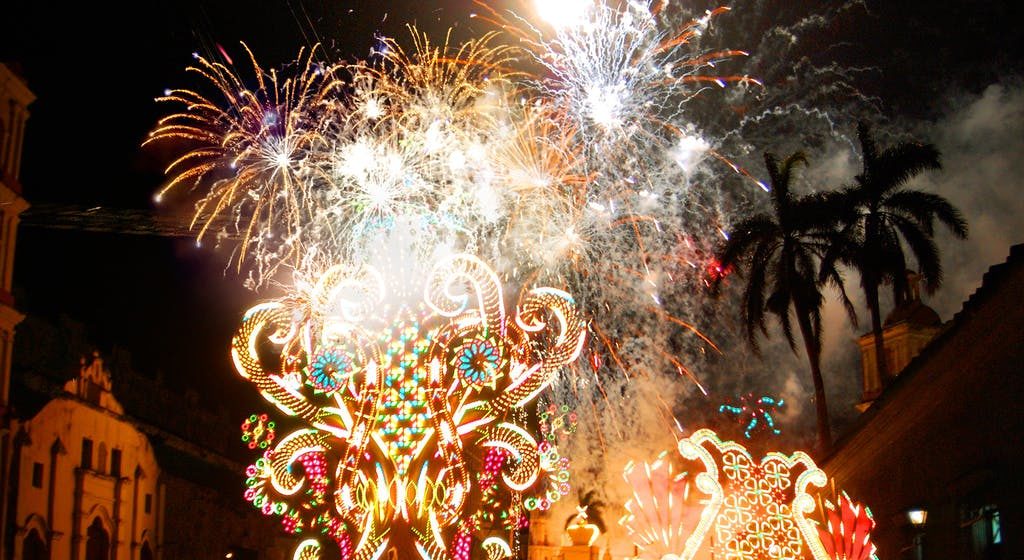 Poland:
"In Poland we start to celebrate Christmas during supper on 24th of December. The whole family meets this evening and this is the most important moment. We sit at the table, exactly when the first star arises in the sky. Firstly, we share a special wafer with each other exchanging Christmas. On the table there should be 12 traditional dishes. Everyone should try every dish. We have also always 1 place free for unexpected guest, who while in need can knock on our doors on this special evening. Under the Christmas tree there are presents which can be opened after the supper or next day (traditions are different in some regions of Poland). We also sing Polish carols together. At midnight we go to the church for traditional holy mass, but among the younger generation meeting best friends at this time becomes more popular."
Jurek – Poland
Argentina:
"In Argentina the custom is to get together with your family, celebrate at midnight with a toast. Already around 1:00am you have time to meet your friends."
Leonel – Argentina
Nigeria:
"In my tradition, before Christmas, around 20th of December, we all go to the village, to our parents houses. Then on the 25th, we visit everyone's houses in the village and sing Christmas song. After we sung, the person from the house gives either money or food to take it home."
Sophie – Nigeria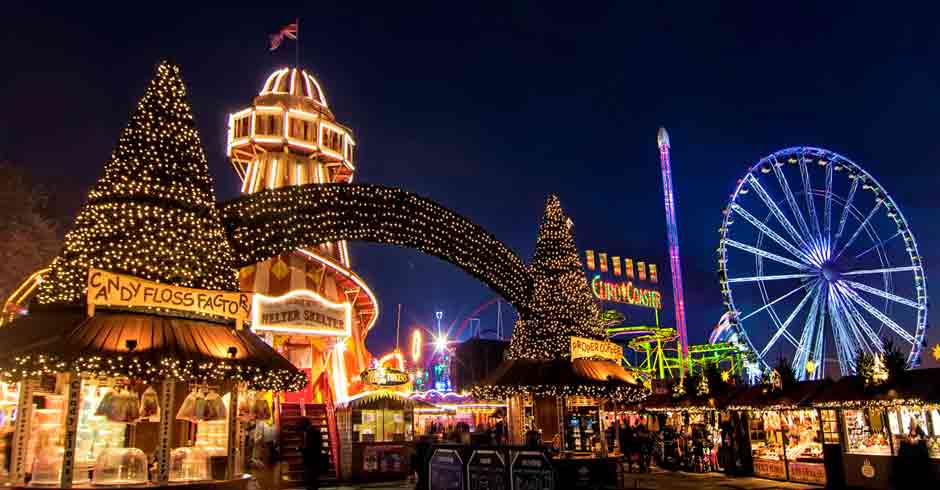 Spain and Basque Country:
Javier says: "We have the dinner on 24th with my dad's family and lunch on the 25th with my mom's family. We make a kind of special soup that we only eat on Christmas – it is made of chicken, Spanish ham and different kind of vegetables. In Basque Country, in the north of Spain the family comes together for dinner on Christmas Eve which is 24th December. This is the Christian tradition.
However, we also have a mythological Basque tradition: A man called "Olentzero", a charcoal miner, pretends he is going to the mountain to work but actually he is collecting the present for the children. It is him who brings presents at night and the kids, when they wake up on the 25th, got their presents under the Christmas tree. If the kids behaved well they receives a good present or a toy he asked for and if not he got a small present and coal."
Javier, Jesus – Spain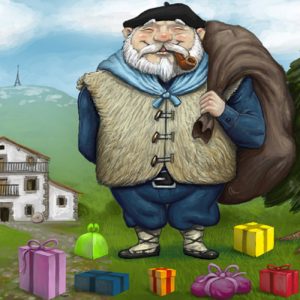 Ghana:
"In Ghana we are celebrating Christmas on 25th and 26th of December. The whole family meets and also goes together to the church. Most important is to spend time together and celebrate this special time with family."
Linda – Ghana
Hungary:
"In Hungary we are celebrating Christmas in a traditional way. We start in the evening of 24th December with family supper, which begins when first star appears in the sky. We share apple with each other with Christmas wishes. The apple is a symbol of abundance in upcoming year. Our special dish is halaszle – it's a fish soup. We also sing together traditional carols and after the supper we go to the church."
Istvan – Hungary