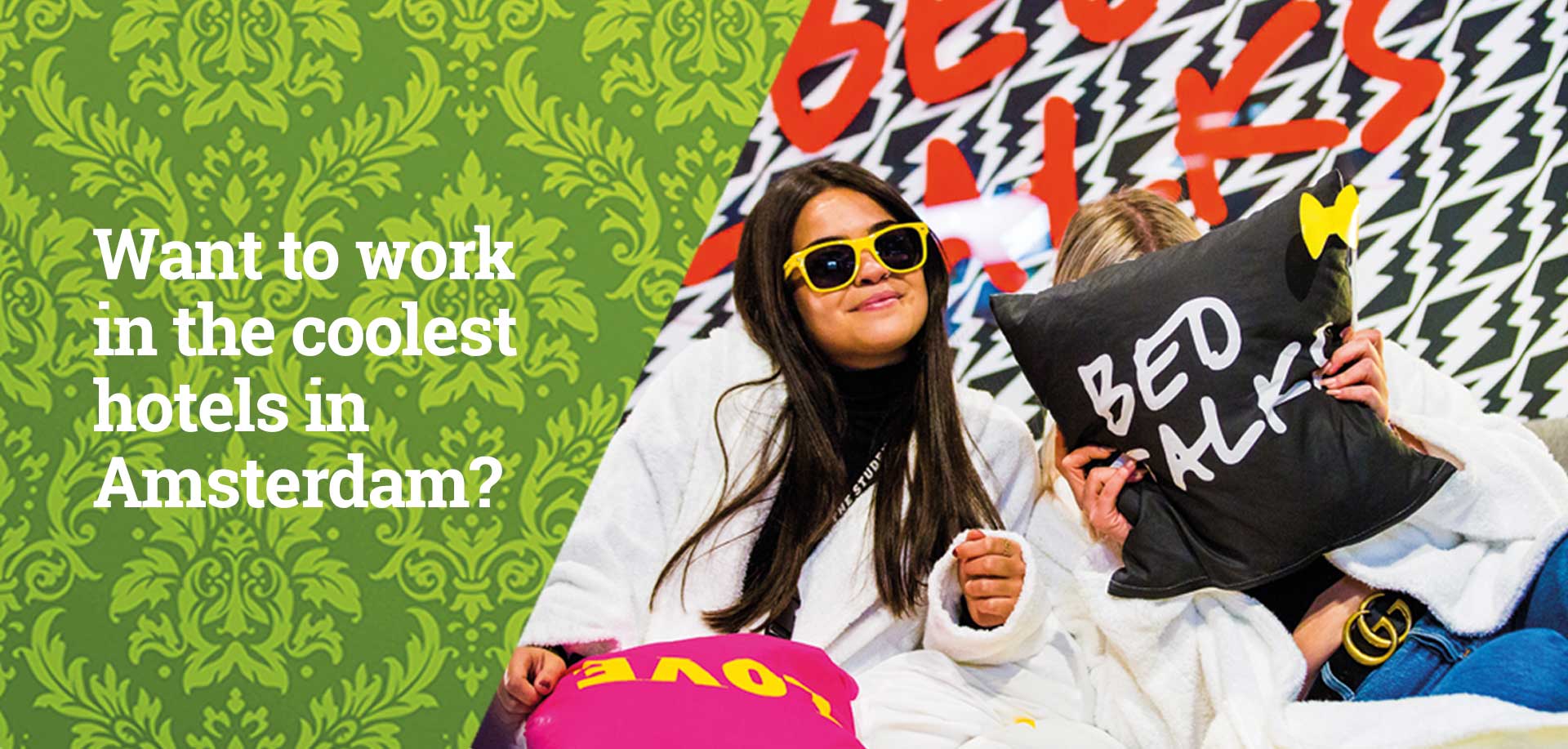 Apply for a job at Check in Cleaning
Check in Cleaning is an innovative company providing facility services exclusively for premium hotels in Amsterdam. We offer our contractors a reliable and stable solution for housekeeping services. One of our core values is placing the right person on every specific job, which makes our team fit for duty!
Please also see our extended vacancy description for room attendant, supervisor and housekeeping manager.